Madi Fisher
---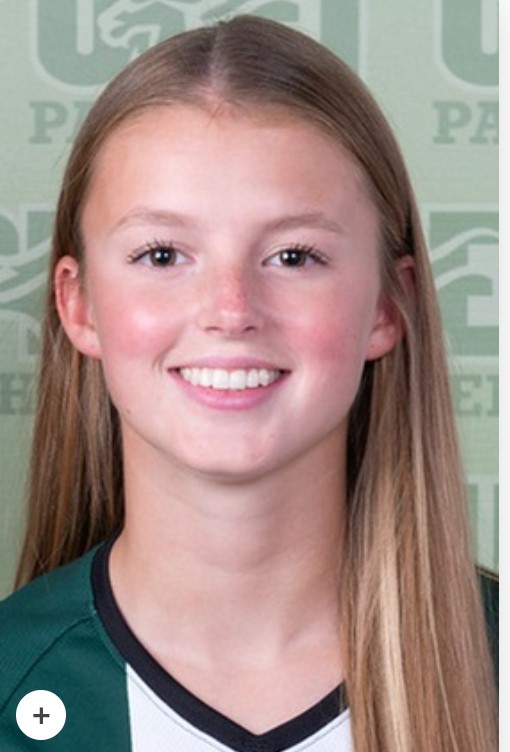 Hello, my name is Madi Fisher, and I am 22 years old. I was raised in Stratford, Prince Edward Island, since the age of 2! I loved growing up in this community surrounded by all my closest friends and family.
I grew up playing all kinds of sports. However, the two I stuck with were ringette and soccer. I started playing both sports at a young age and loved the competitive aspect, experiences, and friendships that came with being involved. Because of my love for the sports, I started my coaching career in 2019, coaching U16 girls ringette and U15 girls soccer. My passion for coaching continued to grow, and now I am fortunate enough to be a coach for The Stratford Soccer Club.
As for schooling, I am currently a student at the University of Prince Edward Island, where I will graduate next year with a psychology major and a biology minor. Along with my studies, I am also part of the UPEI Women's Soccer team. Being part of the women's soccer team has provided me with plenty of valuable learning experiences, both personal and professional. I have learned teamwork, communication, conflict resolution, accountability, and responsibility. I am and will forever be grateful for this experience and the opportunities I was given because of soccer.
My soccer journey began in Stratford at the age of 5, and now I can give back to my community and hopefully create a positive environment for younger generations. I am thankful for Stratford Soccer and all the doors it has opened for me!