U9 Girls Program Information
---
---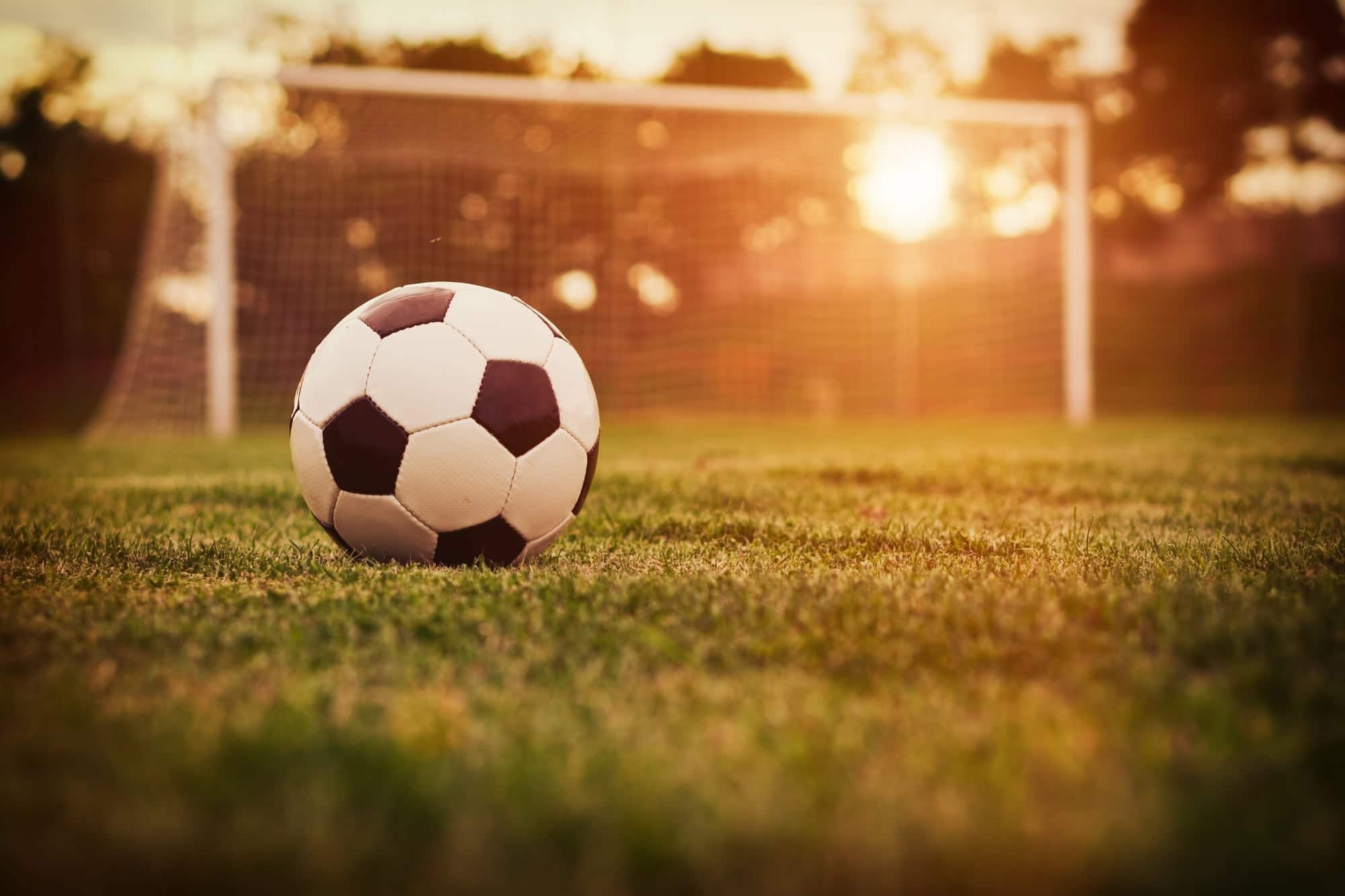 ---
Good Evening,
On behalf of the SSC Coaching Staff, here is the U9 girls Program Information
The U9 Girls program will start on Wednesday, June 7 from 6:30-7:30
Sessions will be on Wednesday from 6:30-7:30 at the outdoor soccer complex. Travel teams will travel on Wednesday evenings once the schedule is finalized and sent out. Non travel teams will continue to practice on Wednesdays at the outdoor complex for the summer.
All teams will practice Monday evenings from 5:30-6:30 starting on June 12
The teams are as follows:
Team Purple NON-TRAVEL
| | |
| --- | --- |
| Lylah | Bernard |
| Vivian | Wood |
| Christina | Burden |
| Leah | Conrad |
| Harper | MacKay |
| Hayley | Mahoney |
| Olivia | Peters |
| Jiya | Swaroop |
Team Grey - Coaches/Managers Needed
| | |
| --- | --- |
| Amelia | Dalziel |
| Annah | Chaudhury |
| Brenna | Caissie |
| Everleigh | White |
| Gemma | Cameron |
| Grace | Fraser |
| Jemima | Strang |
| Maeve | O'Connell |
| Taylor | Pippy |
Team Maroon - Vanessa Campbell
| | |
| --- | --- |
| Alaina | Moore |
| Mischa | Klimes |
| Chelsea | Marsland |
| Callie | Breeden |
| Olivia | Hartman |
| Stella | Creswell |
| Scarlett | Ellis |
| Chloe | Faulkner |
| Livia | Flood |
| Tilly | Campbell |
Team Royal Blue - Chris Sheppard and Kelly Walker
| | |
| --- | --- |
| Ellie | Profitt |
| Emily | Riley |
| Raya | Rooney |
| Reighan | Shaw |
| Emma | Sheppard |
| Mary | St John |
| tanya | tan |
| Charlotte | Walker |
| Emilyn | Tweedy |
Team Turquoise - Margaret Anne Walsh (assistant) - One more Coach Needed
| | |
| --- | --- |
| Nova | Ford |
| Sophia | LeBlanc |
| Ivy | Trainor |
| Evie | Fu |
| Madelyn | Haggis |
| Isabelle | Hickey |
| Penelope | Hill |
| Anne | MacDonald |
| Isla | Hogan |
Team White - Megan DeCoste
| | |
| --- | --- |
| Ava | Doucette |
| Charlie | O'Keefe |
| Delilah | Fudge |
| Gloria | Chandler |
| Julia | Marsh |
| Nora | Colwill |
| Olivia | Grady |
| Sophia | LeBlanc |
| Keira | Marsland |
Team Yellow - Cassie and Richard MacLean
| | |
| --- | --- |
| Austen | Whalen |
| Amalia | Gagnon |
| Hayden | Stewart |
| Erica | Hodgson |
| Sadie | MacDonald |
| Zarah | Baker |
| Elin | Baldwin |
| Morgan | Barnes |
| Charlotte | Wood |
| Sadie | Maclean |
Team Navy - Coaches/Manager Needed
| | |
| --- | --- |
| Addison | Godfrey |
| Keira | Perry |
| Nevaeh | van Diepen |
| Meredith | MacKay |
| Karlee | Mackinnon |
| Marin | MacKinnon |
| Brooklyn | Hansen |
| Alice | McGee |
| Charlotte | Smith |